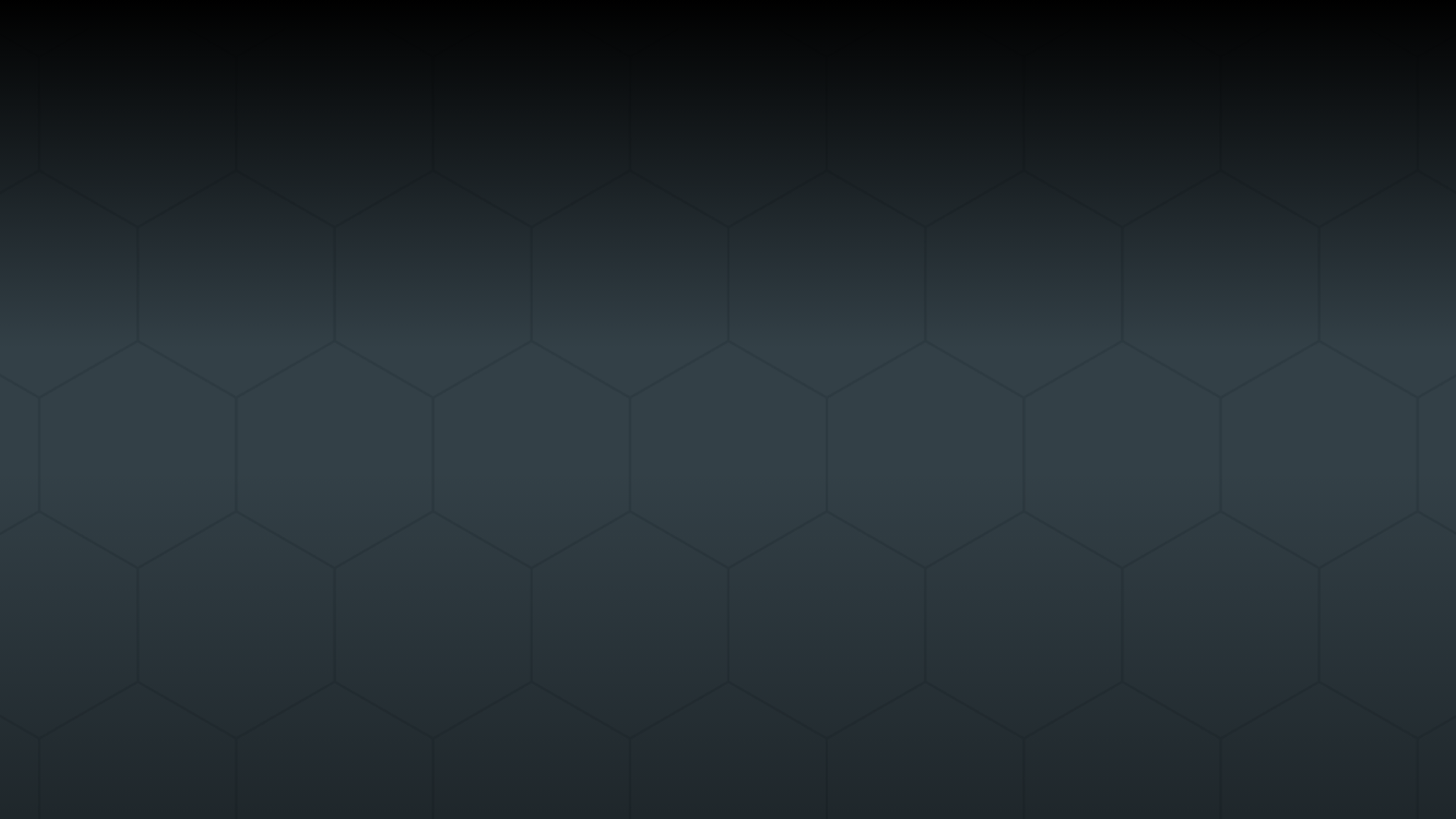 The role: We are looking for a HR Assistant to join our busy and dynamic HR team in our Cherry Hill NJ office. Are you our next star player? This role follows a hybrid approach to working, allowing you to combine working from home with working in our modern offices. These discussions are between you and your manager to find the best pattern for you both! We will kit you out to work from home but know that working as a team is what makes us great and spending quality time together is essential for keeping us mission-aligned. Why we need you You will provide administrative support to the local HRBP with planned transition to new HRIS in early 2023 and working across other areas such as, on boarding, payroll and reward. Responsibilities: Requisition process and advertising Preparing offer letters General candidate care on the day of their interview, providing a great candidate experience Provide on boarding support to people joining our business by co-ordinating their HR induction alongside their line manager Organization of first day paper documentation Collection of employee documents such as employment verifications Maintains the integrity and confidentiality of human resource files and records Coordinate administration for people leaving the organization Data entry for new hires in HRIS system Foster good working relationships with employees across the business Assists with planning and execution of special events such as benefits enrollment, organization-wide meetings, employee recognition events, and holiday parties Form an understanding of Flutter International policies and processes Performs other duties as assigned Who we're looking for Your experience: Proficient with or the ability to quickly learn payroll management, human resource information system (HRIS), and similar computer applications. Your skills: Excellent verbal and written communication skills. Excellent interpersonal skills with the ability to manage sensitive and confidential situations with tact, professionalism, and diplomacy. Excellent organizational skills and attention to detail. Requirements: Proficient with Microsoft Office Suite or related software. About the Group PokerStars is part of Flutter Entertainment Plc, a global sports betting, gaming and entertainment provider headquartered in Dublin and part of the FTSE 100 index of the London Stock Exchange. Flutter brings together exceptional brands, products and businesses and a diverse global presence in a safe, responsible and ultimately sustainable way. We are an equal opportunity employer that values diversity. We do not discriminate on any protected characteristic as defined by applicable law. We will look to provide reasonable accommodation for applicants with disabilities to participate in the job application or interview process. If you need assistance, please contact: talent@flutterint.com Please note we cannot accept general applications; this inbox is just for providing support to those who need it. Want a seat at the table? Apply now! We will aim to respond to you as soon as possible. If you're the right fit for our role, you will be invited to a phone/zoom interview. Find your passion with PokerStars.
Your Rewards
Here at Flutter International, if you're up for a challenge, the rewards are great.
Join the better team leave, from birthdays to maternity and paternity. It's not footballers summer off, but still pretty good.
As part of the team you get pension benefits. It's like our vision of playing football in the States at the end of your career.
Join the better team for training and career progression. The good kind of training; not the push-ups in the rain kind!
Work your way
We don't tell our brands what to do, we empower and support them to create the best results possible.
It's the same for our people too. We'll work with you to find the arrangement that brings out your best and make it a reality.
DISCOVER OUR CULTURE