 The Player's Champion
Flutter International is the home of some of the world's most innovative entertainment brands. Here you can find a world of opportunities to take your career to the next level in a global world.
Find a Job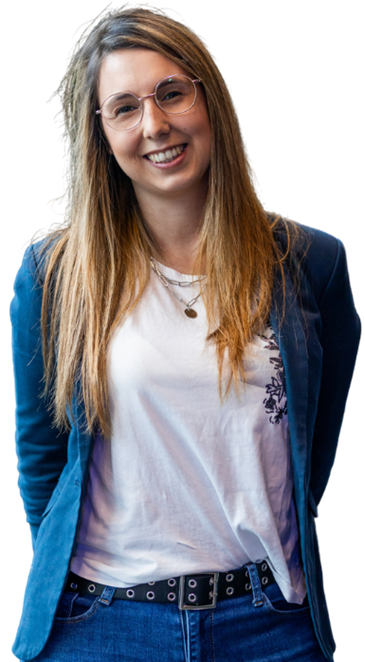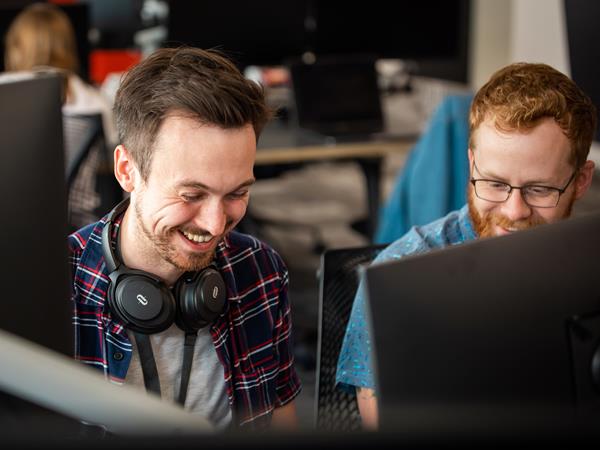 Create the future of entertainment – a world of possibilities
With the autonomy to drive your ideas forward, here you'll find endless scope to elevate our industry and create new entertainment.
The future of entertainment offers unlimited possibilities, and you can be part of it with Flutter International.
Working at Flutter International
Discover a world of opportunity
View the latest opportunities across our global mix of teams and brands.
Champions of Teamwork
Be part of a diverse, international community committed to shaping the future of entertainment - together.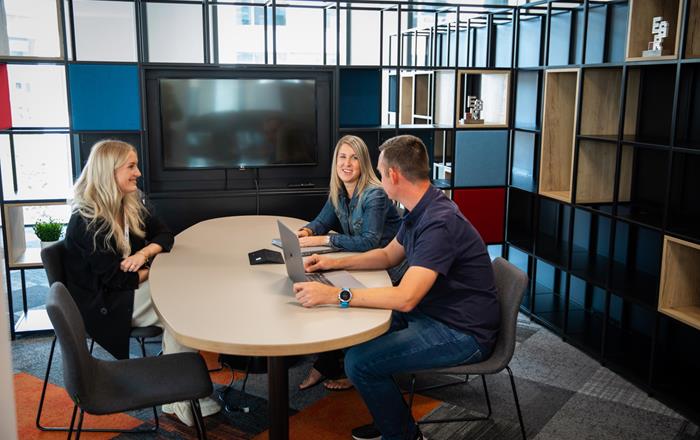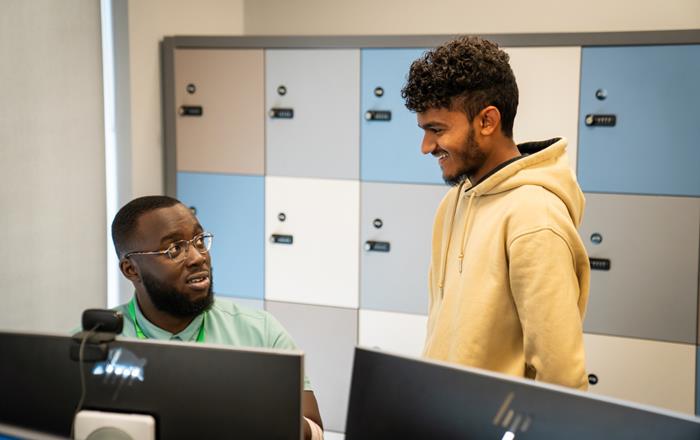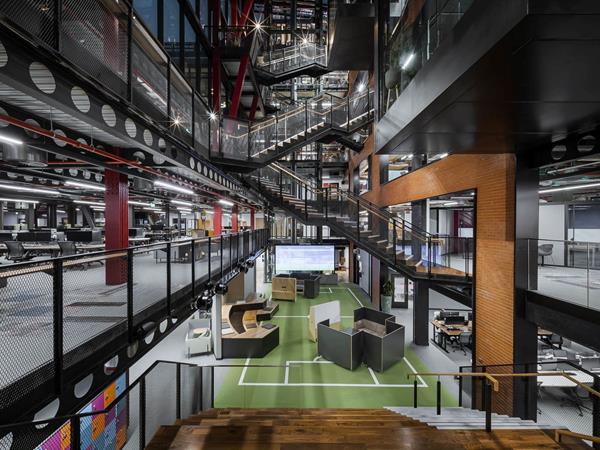 About Flutter Entertainment
Flutter Entertainment is the world's leading online sports betting and gaming company, operating some of the most innovative, diverse and distinctive brands in the sector. Listed on the London FTSE 100 and Euronext stock exchanges, Flutter is setting the agenda for positive change in the industry.
For us, it's all about bringing entertainment to life for millions of customers in a safe, responsible and sustainable way. Although we have the scale of a leader, our challenger mindset is what allows us to constantly explore new spaces, markets and opportunities to engage and entertain our customers.
About Flutter
Our Brands
We're home to some of the world's most innovative, diverse and distinctive sports betting and gaming brands. With brands and teams that stretch from one end of the globe to the other, we empower our people with tools and experiences to put the player at the forefront of everything we do – making everyone here the player's champion.
Global teams, International impact
At Flutter International, our presence is global. Spread across eight countries, our diverse talent community have a global impact everyday, working collectively to be the player's champion.