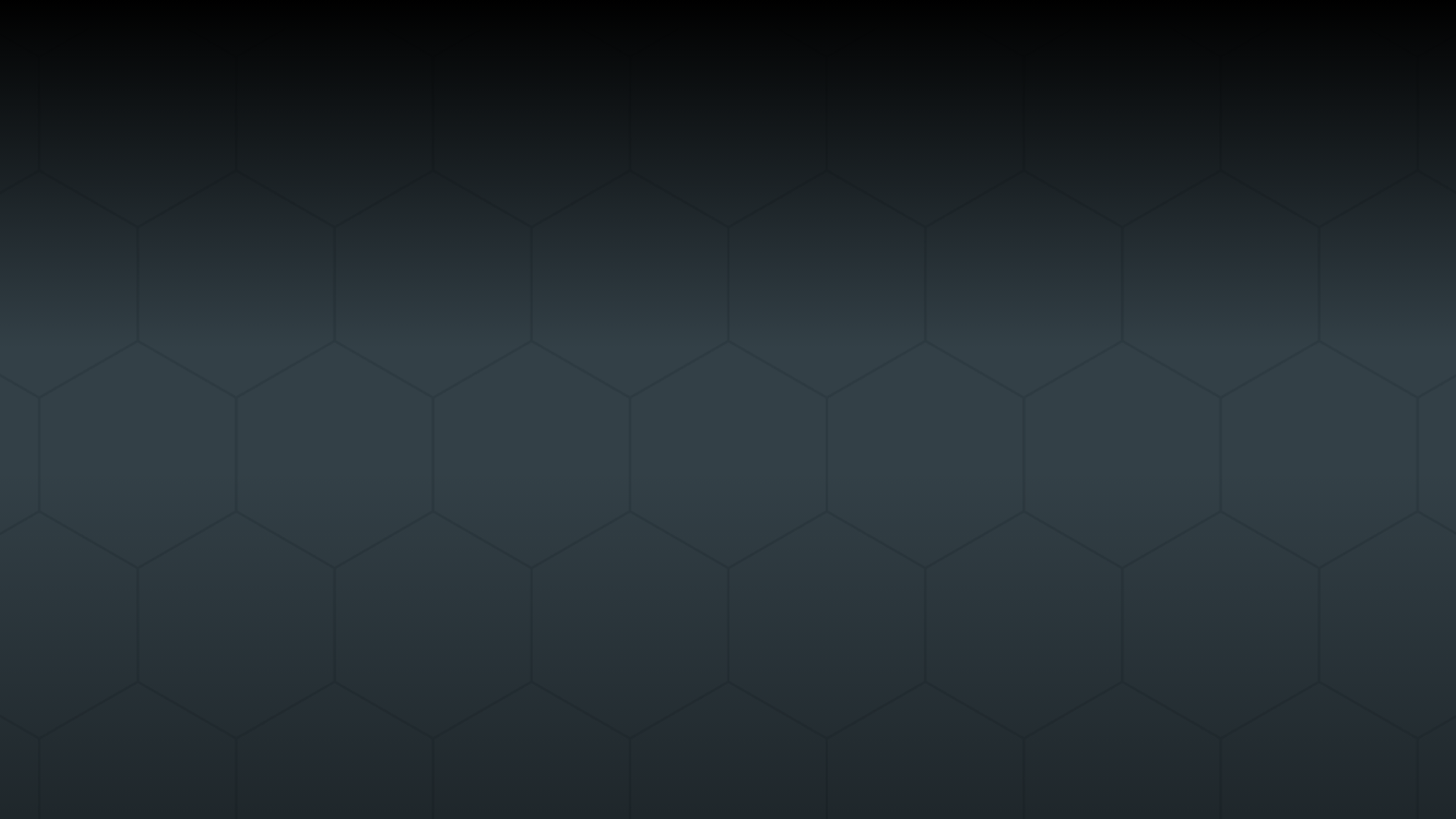 Create the future of entertainment – a world of possibilities
With the autonomy to drive your ideas forward, here you'll find endless scope to elevate our industry and create new entertainment.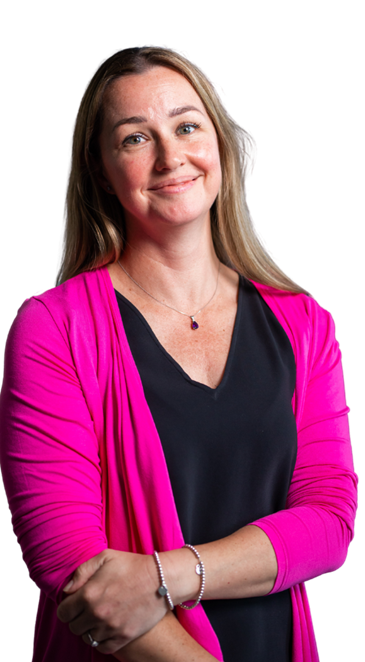 Changing the rules to champion the player
At Flutter International, we know we have a winning team. And we back it up all the way. Investing in our sports betting, gaming and entertainment brands allows us to support the people who make the magic happen. Supporting your talent, your development, your career opportunities and personal growth – and giving you a global stage to perform on and shine.
We are Flutter International. A whole world of opportunities for you to discover. Are you in?
We speak up and are always ready to challenge and support each other. We share our ideas, our knowledge, and our success. We find ways to bring out the best from our diverse global mix of people and brands.
We listen to our players and put their needs and wants at the centre of all everything we say and do. We keep our players entertained and safe so they keep loving our brands. We focus energy and resources where they have the biggest impact for our players.
We empower ourselves and others to make decisions and take action. We continue to raise the bar, do what we say we will and call on others to do the same. We try new things and treat mistakes as opportunities to learn and improve.
Our world at Flutter International
Explore our latest roles:
Be first to view the latest opportunities across our global mix of teams and brands.