 Together we are better
We want you to work your way and give you the choice and space you need to make it happen.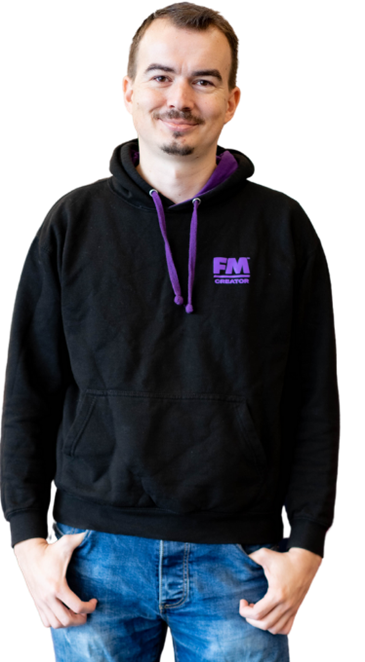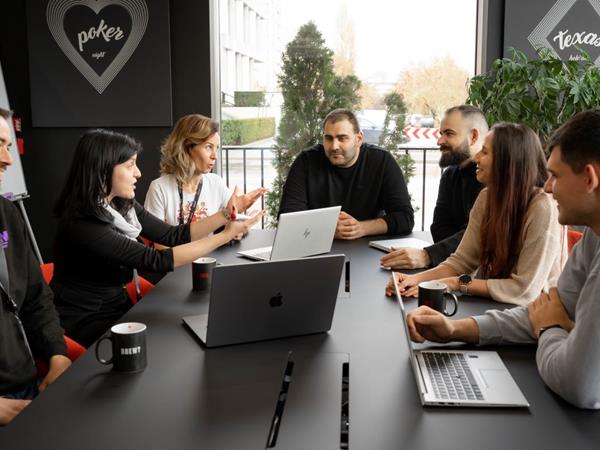 Our days
Every day we work hard to make sure that each of our customers is entertained and supported.  It is our passion that powers our brands to create these amazing experiences.
We challenge norms, explore ideas, champion our customers and set the pace in our industry.  At Flutter, we create cultures that empower people like you to perform at their best.
Find Your Team
When we strive to become better than we are, everything around us becomes better too.