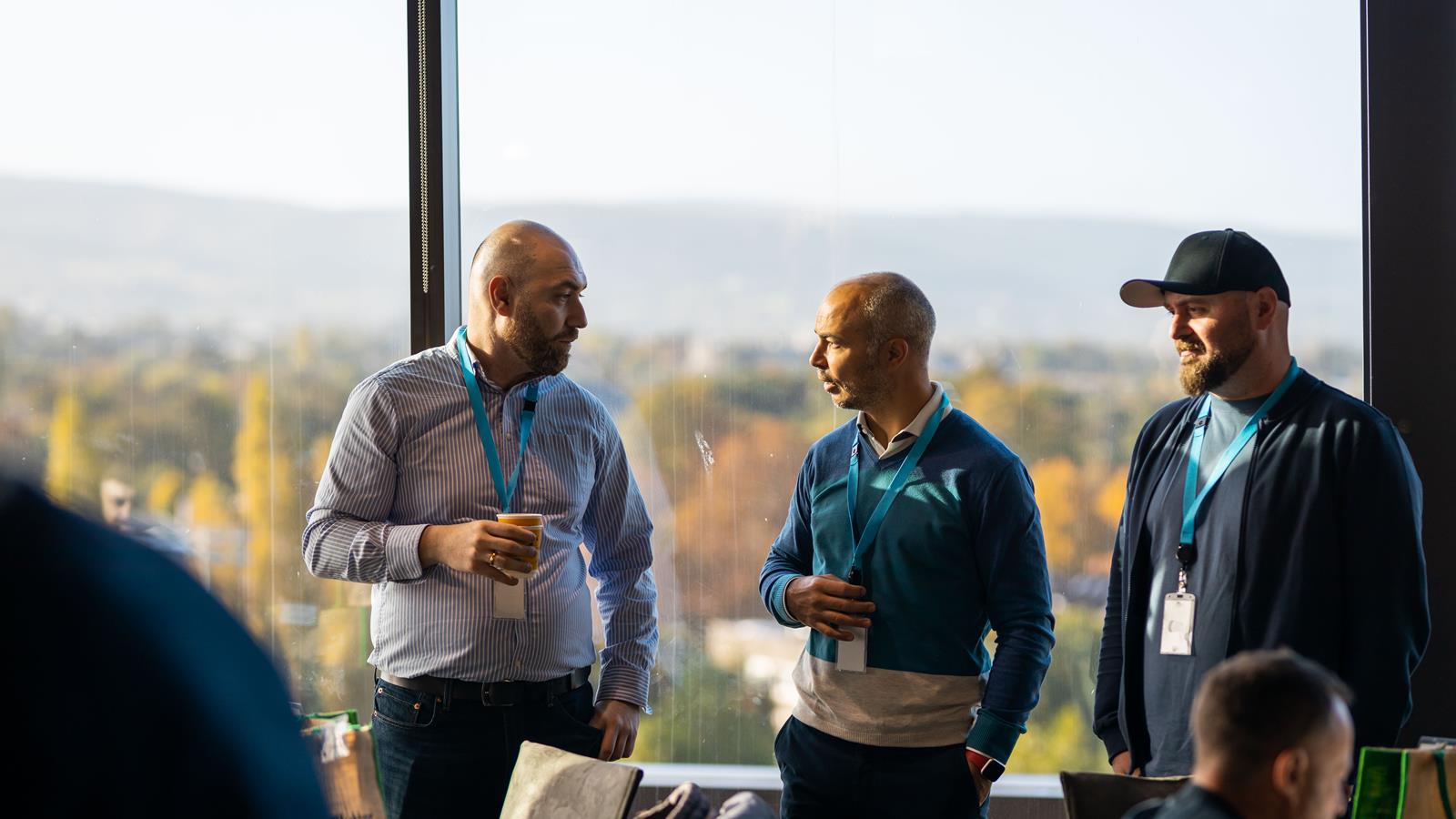 Frequently asked questions (FAQs)
Check here for answers to your Flutter International Careers questions.
Applying with Flutter International
At Flutter International, we aim to keep our recruitment process swift and efficient. You can expect to receive definite feedback in 2 business weeks. If there is a delay, you will be promptly informed. We encourage candidates to actively communicate with us during the process
With each step of the interview process, there is opportunity to participate in a feedback questionnaire. Additionally, you can directly contact the Coordinator/Specialist who led your recruitment process and express your thoughts.
Flutter International site tips