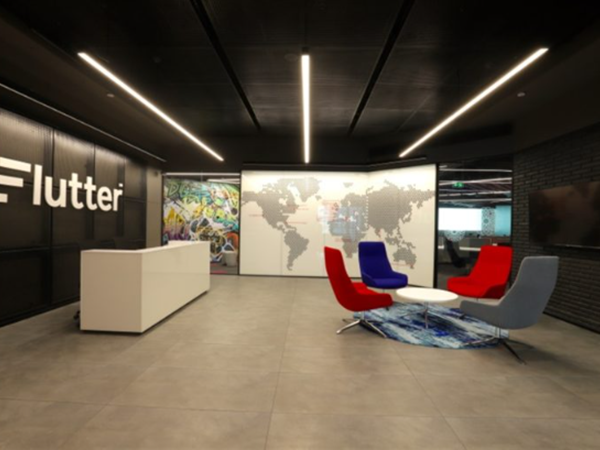 Commitment and success
Our dedicated, responsible gaming team is an integral part of the business. A strong sense of responsibility also runs through all of our employees globally. We strive to help and protect players who are at risk of the potential negative consequences of online gambling, providing around-the-clock support to anyone who needs it.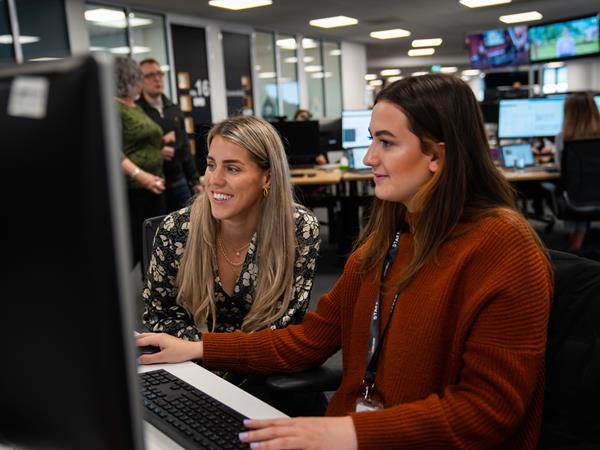 Protecting our players
We work closely with players, regulators and research institutions to help mitigate the problems players may face. Our responsible gaming team are public advocates for the implementation of safe and impactful practices in gaming. Most importantly, we protect our players and those around them, helping them to identify the warning signs and risks, and offering various means of playing online in a safe and responsible manner.