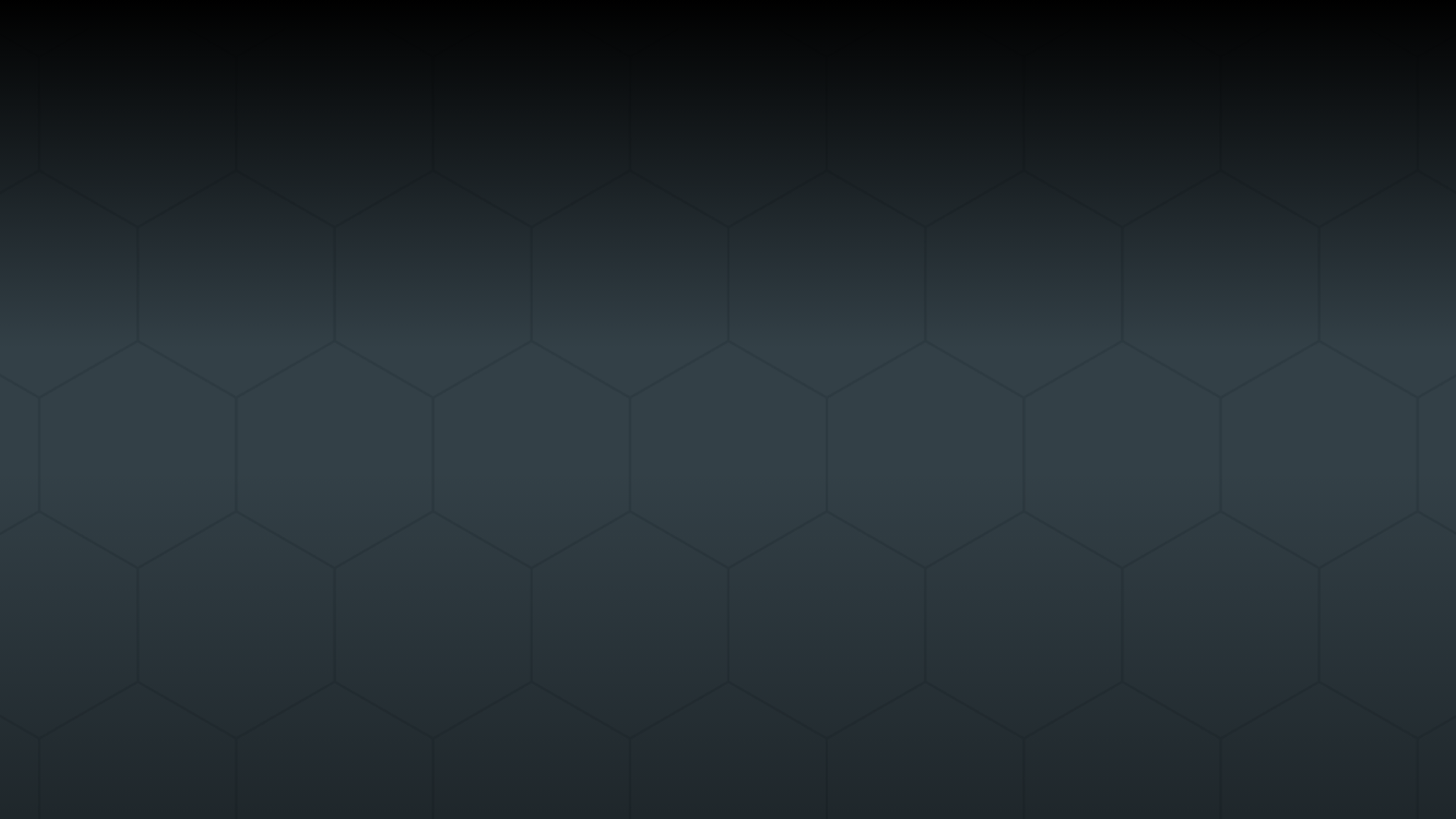 DevOps Academy
Please note that we are currently no longer accepting applications for Spring 2023. Scroll down to join our Talent Community or to view the current roles in Sofia.
View all jobs in Bulgaria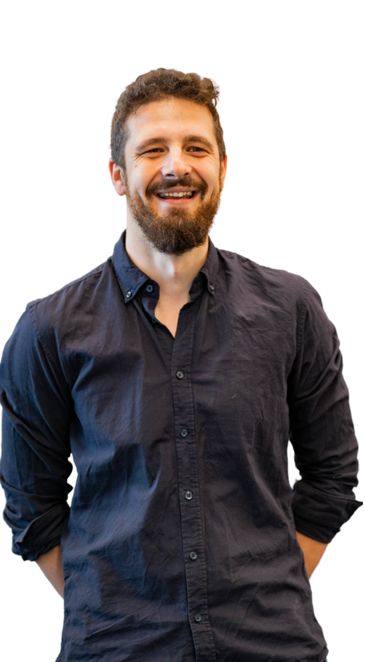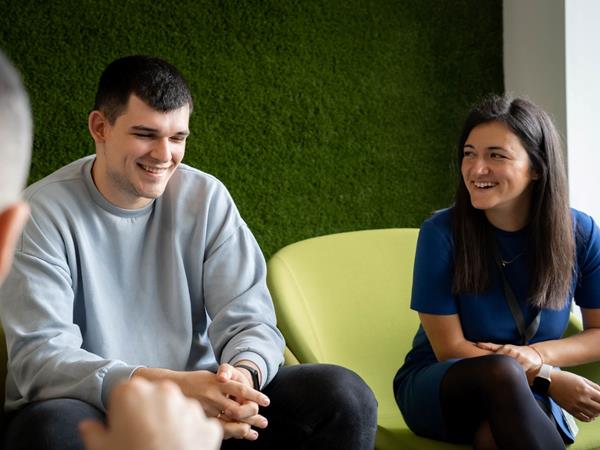 Overview:
DevOps is at the heart of everything we do. The DevOps academy offers a unique training path developed in-house by our experienced subject matter experts.
You can expect:
- 12-week unpaid training that covers the fundaments of modern IT frameworks
- multiple hands-on practice modules
- experience with some of the newest technologies in the industry
- an opportunity to join one of our DevOps teams upon successful graduation.
Does it sound like the right fit? Scroll down now and get more details.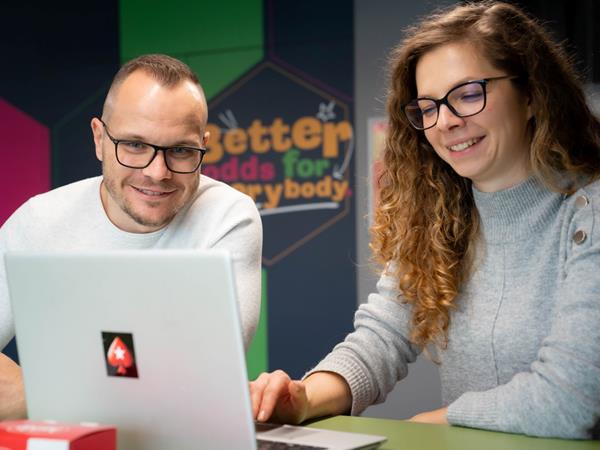 Our interview process:
The DevOps Academy is tailored specifically to support you with your career journey. This is the reason why the interview process is a bit more flexible. You can expect an assessment center that focuses on soft skills as well as technical conversation. We have made it fun and light, so no need to worry.
We are looking forward to meeting you.
General terms of attendance:
Read on to find out more about the Academy's requirements:
Frequently asked questions:
Contact us:
Got any additional questions? Do not hesitate to reach out to the team at: flutteracademy@flutterint.com
We will make sure all inquiries are answered in a timely manner.