10 FEBRUARY 2023
Flutter International re-opens Sofia office
Modern, agile, and flexible.
There are plenty of words to describe our newly renovated Goldline office in Sofia, which now provides over 800 employees with a vibrant and supportive working environment on a day-to-day basis.
The rebranded office houses the PokerStars and Cayetano brands together under one roof with the aim to develop the site as a flagship location for Technology as we continue to expand.
Our company culture is reflected in the fresh new look and provides the perfect backdrop as we continue to create a World of Togetherness.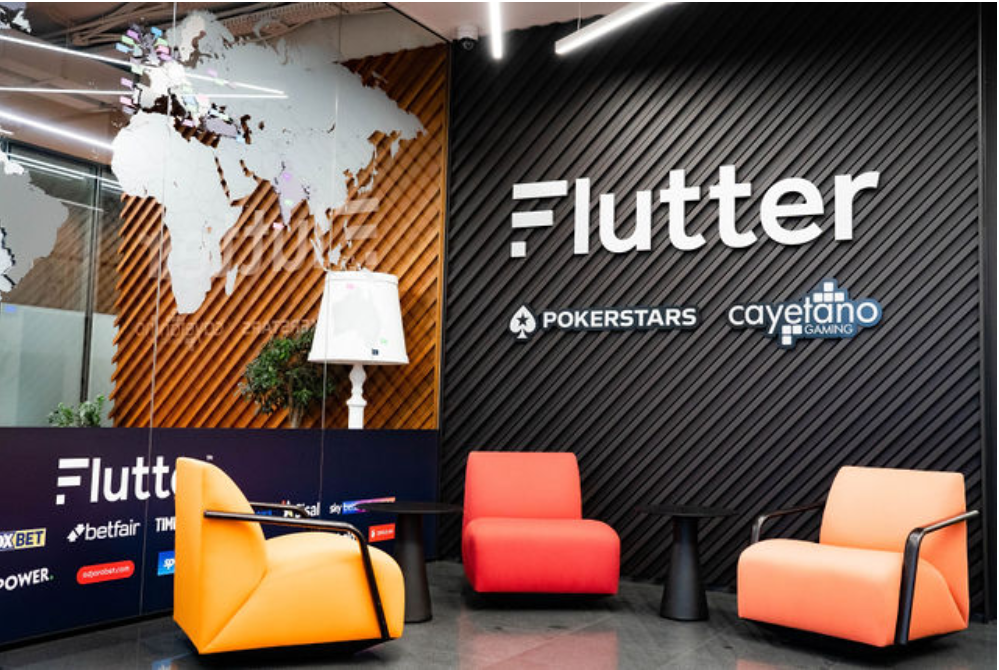 Celebrate moments that matter
Also marking our fifth anniversary on the Bulgarian market, it was important for the reopening to be celebrated in style.
Hosted by Bulgarian TV, cinema and theatre extraordinaire Silvia Lulcheva, colleagues joined forces to toast the new look and feel of the state-of-the-art office as they were joined by a number of special guests.
This provided the opportunity for Q&As, round tables and meet and greet sessions, with Flutter International ExCo members questioned on everything from future strategies to growth opportunities.
Other activities on the day included:
Speeches and presentations
A quiz & Interactive photo booth
DIY model office competition with a raffle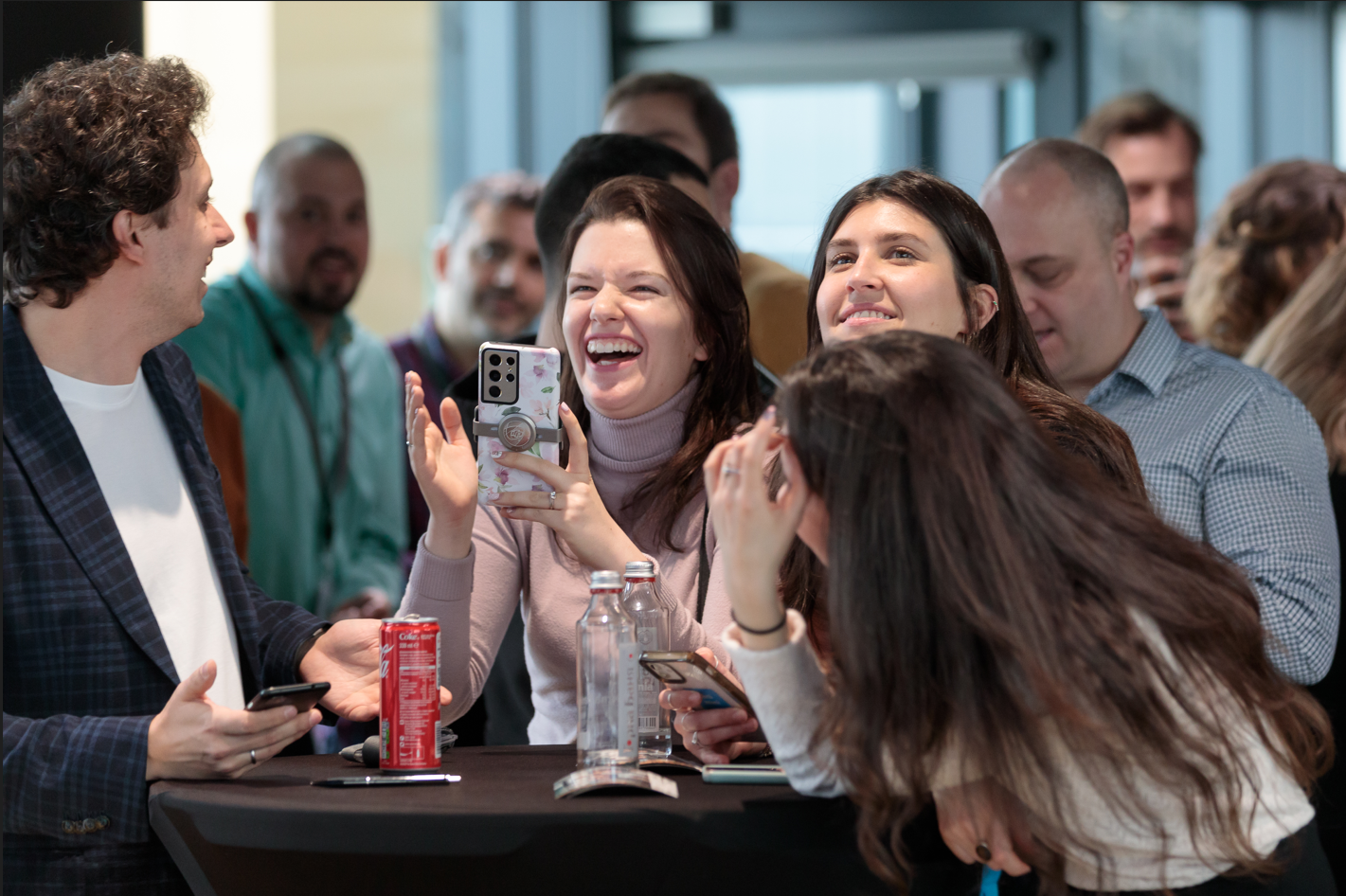 Reflecting on the changes that would help us to create a World of Togetherness, Stanimir Komitov, General Manager Bulgaria, confirmed the recent renovation would provide the perfect opportunity to improve collaboration in the business.
'The new features will help us collaborate more effectively through our hybrid ways of working and will allow us to showcase diversity in the brands and culture of our Flutter International community. We mark the start of a new journey in Bulgaria as we gradually expand our footprint in Sofia.'