08 NOVEMBER 2023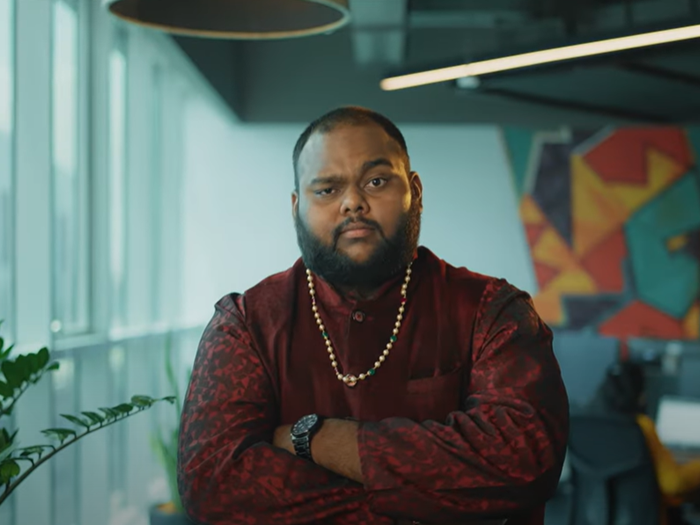 Welcome to the world of entertainment where fun, collaboration, and innovation are not just buzzwords but the very essence of our existence. At Flutter International, we take immense pride in being the pioneers for future of entertainment, and we're here to introduce you to the heartbeat of our success – our vibrant team in Hyderabad, India.
But there's more! Our company values are more than just words on paper; they're the very DNA of our organization. We live by "Win Together," "Empower and Own," and our deep "Passion for Players." These values drive us to excel and create unforgettable experiences.

To give you a closer look at the people behind our success, we have prepared an exclusive video presentation. In this video, you'll get to know our Chief Operating Officer (COO), Alan Clarke, who plays a pivotal role in driving our company's vision and strategy. Alan's insights and leadership have been instrumental in our journey, and we're excited to share this intimate glimpse into his role within our organization.