05 APRIL 2023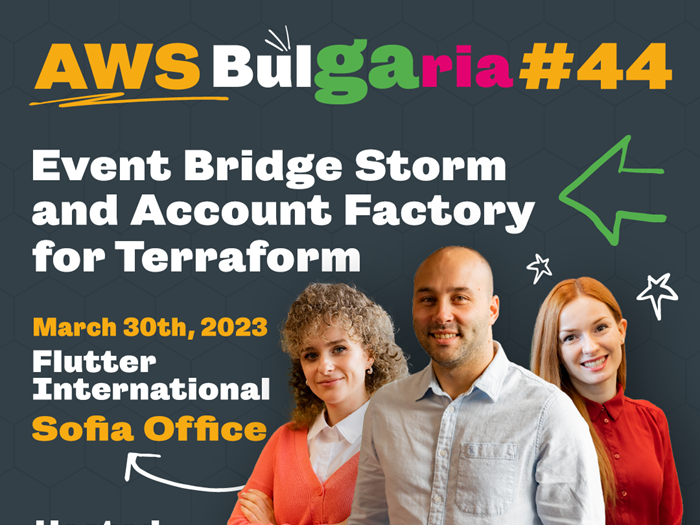 As we do not miss out on a great opportunity for knowledge-sharing, Flutter International was the proud host of the March AWS Bulgaria User Group event in Sofia.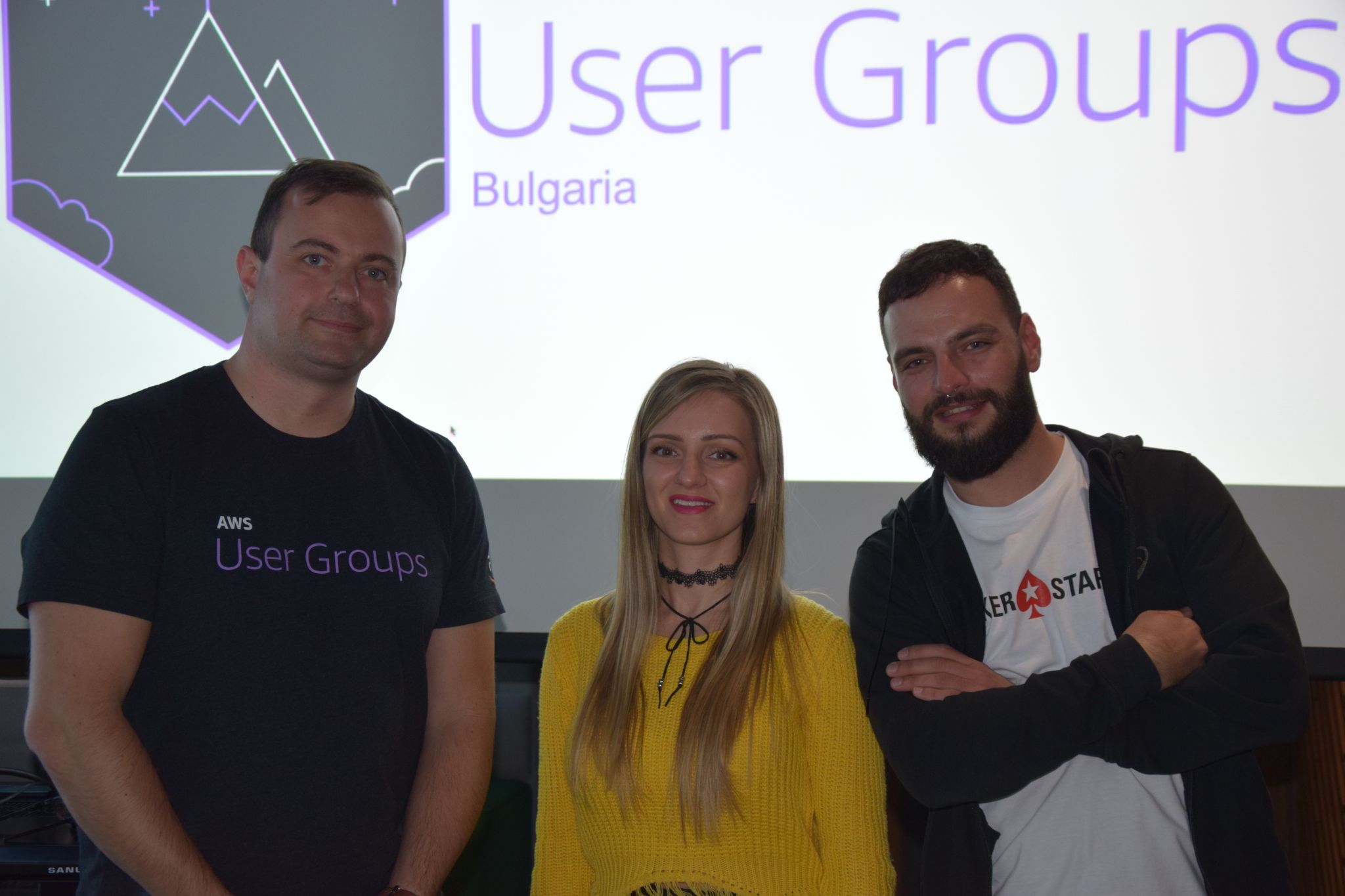 The event gathered around 40 like-minded professionals who had the opportunity to network and enjoy two presentations prepared and delivered by our colleagues Martin and Georgi.
Martin Nanchev, AWS DevOps Engineer, talked about the very trendy EventBridge and Georgi Krastev, Senior DevOps Engineer, covered managing accounts at scale with Account Factory for Terraform.
Below you may find more information about them and the topic they choose.
Martin Nanchev is an AWS expert with all 12 AWS certificates, an AWS Authorized Instructor, and AWS Community Builder. He is an SME for the AWS SysOps Associate exam and currently works at PokerStars, building the next-generation data platform.
In his 20-minute slot, he explored how to leverage AWS services to build event-driven systems that can respond to changes in real-time, scale efficiently, and integrate with other systems seamlessly.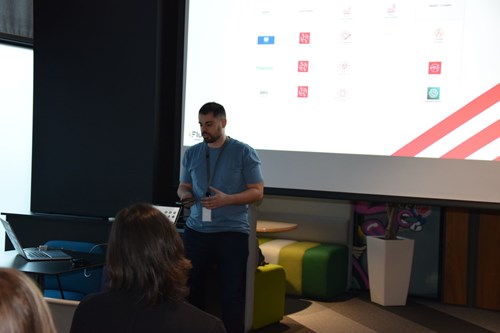 Georgi Krastev is an experienced Senior DevOps Engineer with a strong background in cloud computing, automation, and infrastructure architecture. As a certified AWS Solutions Architect and Security Specialist, he has a proven track record of designing and migrating automation pipelines, building scalable cloud infrastructures, and providing end-to-end solutions for clients.
He shared his experience in managing 100+ AWS accounts with AFT (Account Factory for Terraform) that is the most suitable tool to meet our requirements, as an enterprise organization with a diverse portfolio of tribes and products.
As we are looking to adopt cloud technologies AWS is a big focus for us. Our amazing engineers are invested in creating and maintaining industry best practices and a holistic approach when it comes to our ongoing transition.
Sounds interesting? Visit our Jobs section to apply and help us build the future of entertainment.