18 JULY 2022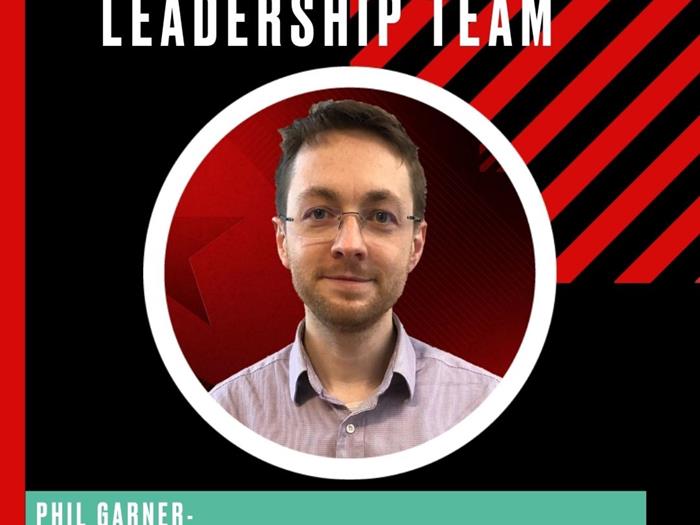 Have you ever wondered what challenges our Leadership team face on a daily basis? How they motivate their teams and what they enjoy about managing our teams across the globe?
As part of our continuing 'Inside the Leadership team' series, we sat down with Director of Infrastructure and Platform Services, Phil Garner, to discuss his time at PokerStars and his management of 260 individuals across eight different countries.
Transparency, integrity, and trust
That's how Phil defines good leadership. Currently leading the SRE Production Data Centre teams, our Service Management Function and Workplace Technology, he joined Flutter International as part of the Sky Betting and Gaming branch, becoming part of the Player Account Management (Core) Tribe as a DevOps Lead.
Progressing to become the Head of Tech for Trading, Phil transitioned to Head of Operations & Services for Sports when Sky Betting and Gaming was acquired by PokerStars. His role was to be part of the Leadership team driving the PokerStars Sports platform as it was brought in-house, which included the creation of teams in Sofia.
Over the next two years, Phil's team fully automated and transitioned the new hosting platform, while launching in multiple US States and significantly increasing our sports offering. Phil has since moved to lead infrastructure teams and is executing a program to allow full migration to the public cloud over the next 2 years, Phil's work has been of significant importance to the business. Here, he talks us through his time in the Leadership team.
PokerStars: What is the best thing about managing your team?
Phil Garner: 'Picking one thing is difficult. As we are global, having lots of different cultures is amazing, the teams we have are passionate about what we do and how we support our players. One of the greatest things is I know when something goes wrong the teams pull together and go the extra mile to ensure we get things fixed and return service to our Players. That Spirit and culture is awesome at ensuring we are winning together.'
PS: What have been the biggest challenges you've faced when managing people?
PG: 'Understanding people when you can't meet them in person. Pre-Covid I used to go between the UK & Bulgaria on a regular basis. Now my teams are in eight different countries, and we can't meet regularly face to face ensuring we still build personal relationships, and everything isn't transactional. It can be hard. That's not just about me building those relationships but all of my teams building them so they understand each other's points of view or can comprehend and ask within its context.'
PS: How are you involved with attracting, retaining, and developing talent within your team?
PG: 'We're currently building a Cloud Academy the entire organisation can use, which will be fantastic at making sure our people have future-ready skills. We're also discussing if we can create a dedicated DevOps Graduate programme this year and what that would look like if we went ahead with it.'
PS: How do you keep your team engaged and motivated?
PG: 'Make sure we have fun together as well as talking about work. Great teams trust each other, can disagree with each other but still come together to deliver on our outcomes. To do that we need to know each other personally and make sure we are having a laugh as we deliver for the business.'
PS: What is one piece of advice you were given during your career which you remember most?
PG: 'You have to disagree and commit. There will always be times where you think there is a different course of action however once as a team, we've debated the options, we need to collectively move in a single direction and even if you disagree with it your job is to make sure its successful.'
PS: What are your hopes for the future of your team?
PG: 'The next two years are a hugely exciting challenge. By the end of it all our non-US data centres should be in the Cloud and our ways of working transformed to take advantage of this.'
PS: What would you advise young professionals, so that they'd be able to climb the career ladder in their organisation?
PG: 'Don't stop learning, whether it's about becoming more technically capable or moving into a leadership role always assume you can be better at what you do. Keep learning whether that is attending webinars, doing University courses, or reading books you have to keep growing and adapting.'
For more information on our Leadership team, keep an eye out for our 'Inside the Leadership team' series on the PokerStars Blog Page.