09 FEBRUARY 2022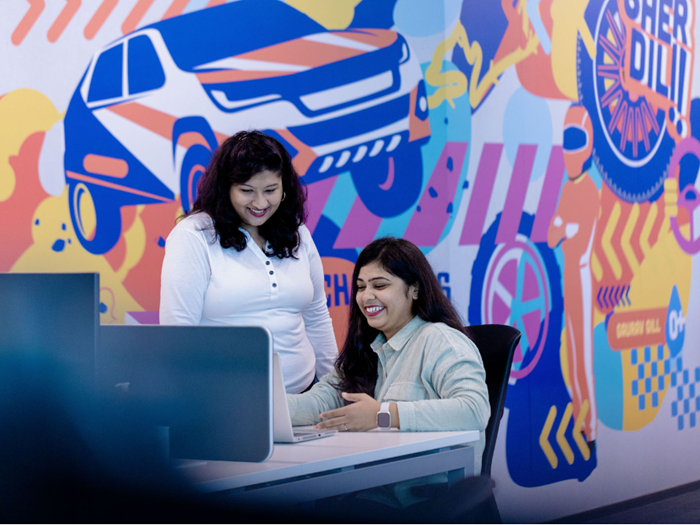 Awesome. Beautiful. Energetic. Modern. Stunning.
These are just a few of the words our people have used to describe our Hyderabad office, home of Flutter International and PokerStars as a part of it. With a growing team in India, our colleagues from Workplace Operations have been working hard to fit out the new office, which is ready and able to accommodate our community.
The first thing you'll be greeted by is the Flutter emblem alongside a world map, serving as reminder of our global community's presence and reach.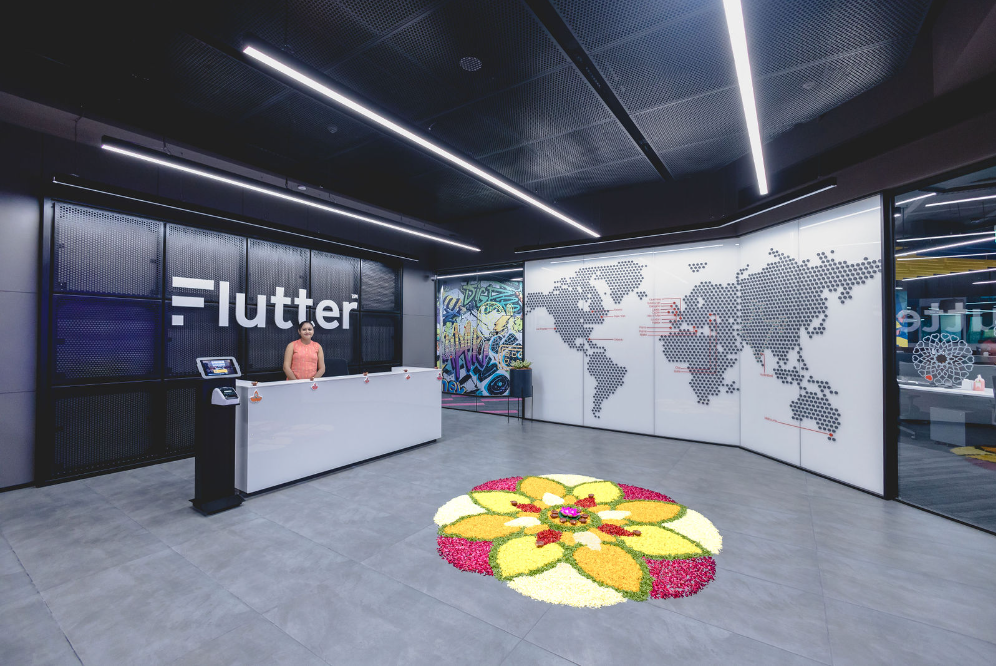 The working environment reflects our company culture, with stylish art and photography that conveys the energy and excitement of gaming experiences.
Each workspace is equipped with the latest tools and technology for our people to feel confident; they have everything they need to strive for excellence. Not to mention the common area which is equipped with couches, tables and chairs so teams can fully embrace working together.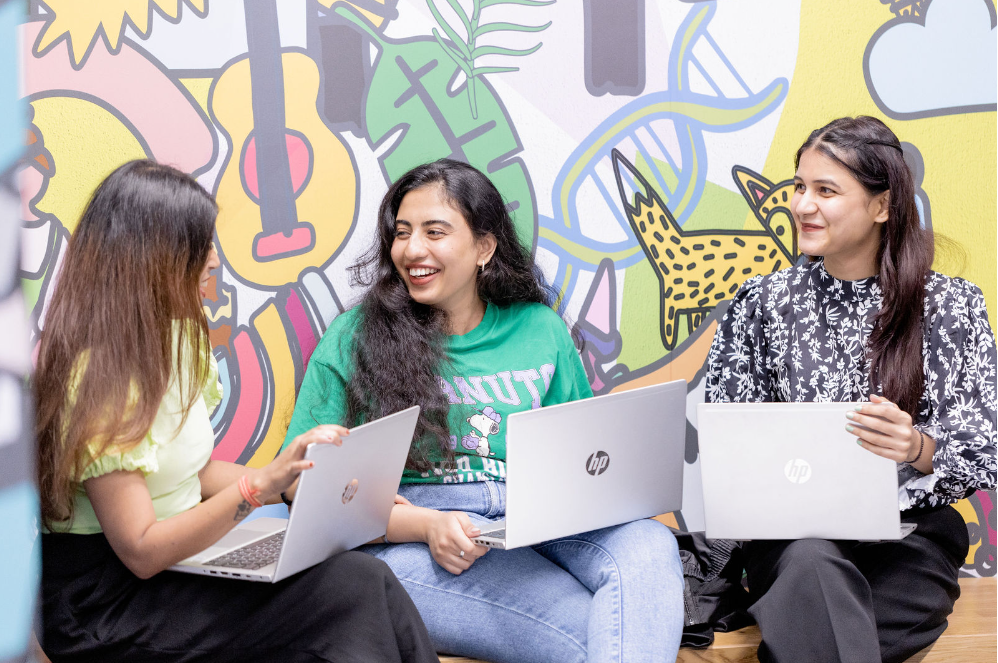 In need of some privacy? The Hyderabad office has conference rooms, collaboration rooms, and breakout areas for people to come together in a comfortable, quiet, and safe fashion. Each room also has its own unique feel and style. There's excitement behind every door!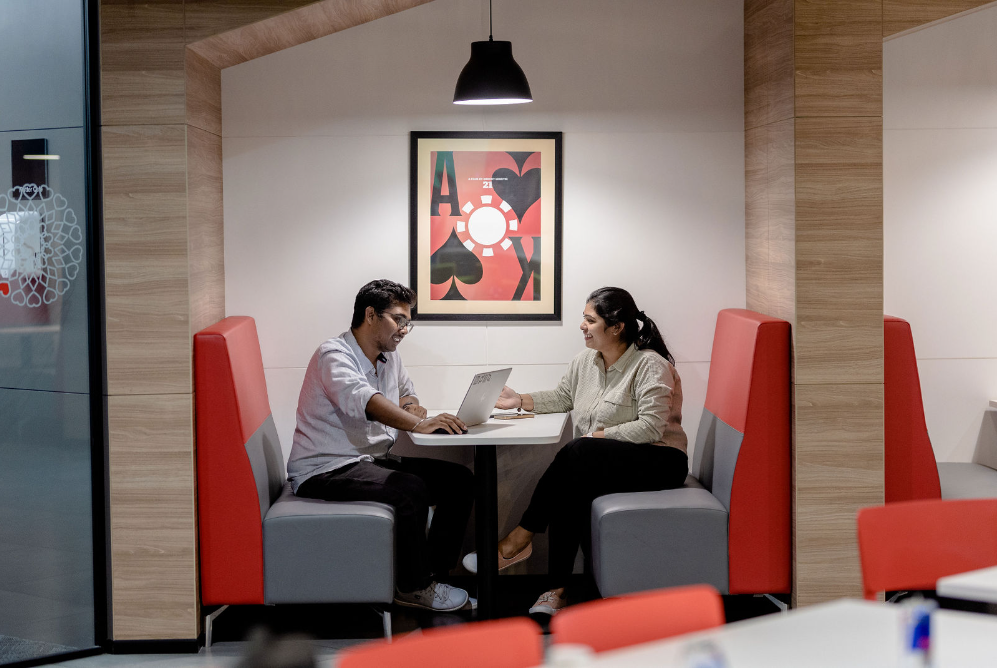 The spacious kitchen and break room has everything needed to ensure our people enjoy a relaxing lunch. Whether sitting with multiple colleagues at a shared table, or a few at one of our break room booths, there's plenty of space for everyone to come together at lunchtime.
As you walk through the space, there are reminders of PokerStars' style, spirit and excellence at every turn. There were challenges along the way, but the amazing result would not be possible without Soumya Prakash Basu, Workspace Manager, and Sminu Surendran, Regional IT Support Manager.
"It has been an epic journey to create an inspiring workspace for our employees, especially lately. The space is a perfect blend of modern aesthetics and technology. What you see today is the result of combined efforts of many people who worked on the ground and behind the scenes. I sincerely hope my colleagues love the workspace when we all return to the office." –  Soumya Prakash Basu, Workspace Manager
"It has been an honor to be part of this prestigious project. Our aim was to deliver a workplace that people love working, collaborating and spending time in. A lot of hard work went into creating something that we all can enjoy, and I'm happy to have achieved that." – Sminu Surendran, Regional IT Support Manager (Hyderabad)